Our Veterinarians
Meet the Veterinarians of Animal Medical Center in Orlando, FL! We're pleased to provide exceptional vet care for your pets! Please call us today to speak to one of our caring veterinary staff members!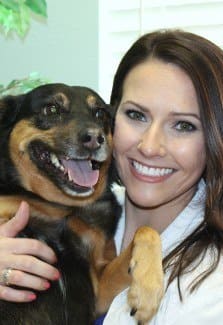 Megan Burns
DVM
Dr. Burns is from Monteverde Florida and graduated from Ross University School of Veterinary Medicine. She obtained her bachelor's degree in Biology from the University of Florida (Go Gators!). Her special interests include behavior and internal medicine. In her free time she enjoys spending time with her two island dogs, Tazzy-Dee and Tornado, and her very energetic cat, Noodles. She also enjoys spending time at the beach and on the boat with her fiance.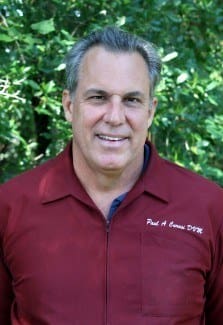 Paul A. Curasi
DVM
Dr. Curasi founded University Animal Hospital in 1991. He graduated from the University of Florida College of Veterinary Medicine in 1985 and has been practicing Veterinary medicine in Central Florida ever since. His special interests include orthopedic and soft tissue surgery and internal medicine.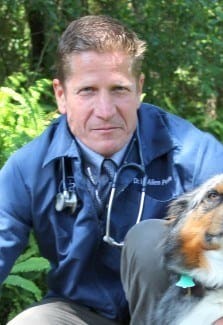 William A. Privette
DVM
Dr. Privette graduated in 1996 from The University of Florida College of Veterinary Medicine. He has several years experience with large and small animal medicine, and emergency care. His special interests are orthopedic surgery and emergency / critical care.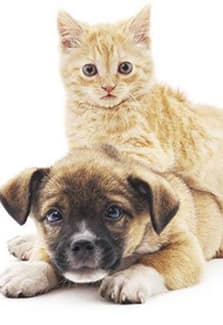 Connie Sawyer
DVM
Dr. Sawyer grew up in the Washington D.C. area and graduated from the University of Maryland with a degree in Animal Science. She obtained her veterinary degree from Mississippi State University and has a special interest in feline medicine and surgery. In her spare time, she enjoys exploring the sites and restaurants in Orlando and loves to travel. The rest of her time is devoted to her husband, daughter, and three wonderful felines (Lemon, Allie, and Wally).